SUSHI
This chart from CoinMarketCap.com taken October 30th, 2022 at 2:47pm shows a dramatic price increase over the last 30 days for SUSHI. This flys in the face of doomsayers predicting cryptocurrency crashes across the board.
KALEO
A widely followed crypto analyst is predicting epic rallies for a trio of altcoins that includes smart contract platforms Ethereum (ETH) and Avalanche (AVAX).
The pseudonymous analyst known in the industry as Kaleo tells his 537,300 Twitter followers that Ethereum is likely gearing up for a massive rally that'll see its value rise above $4,000 by July 2023.
"More bullish price action loading soon."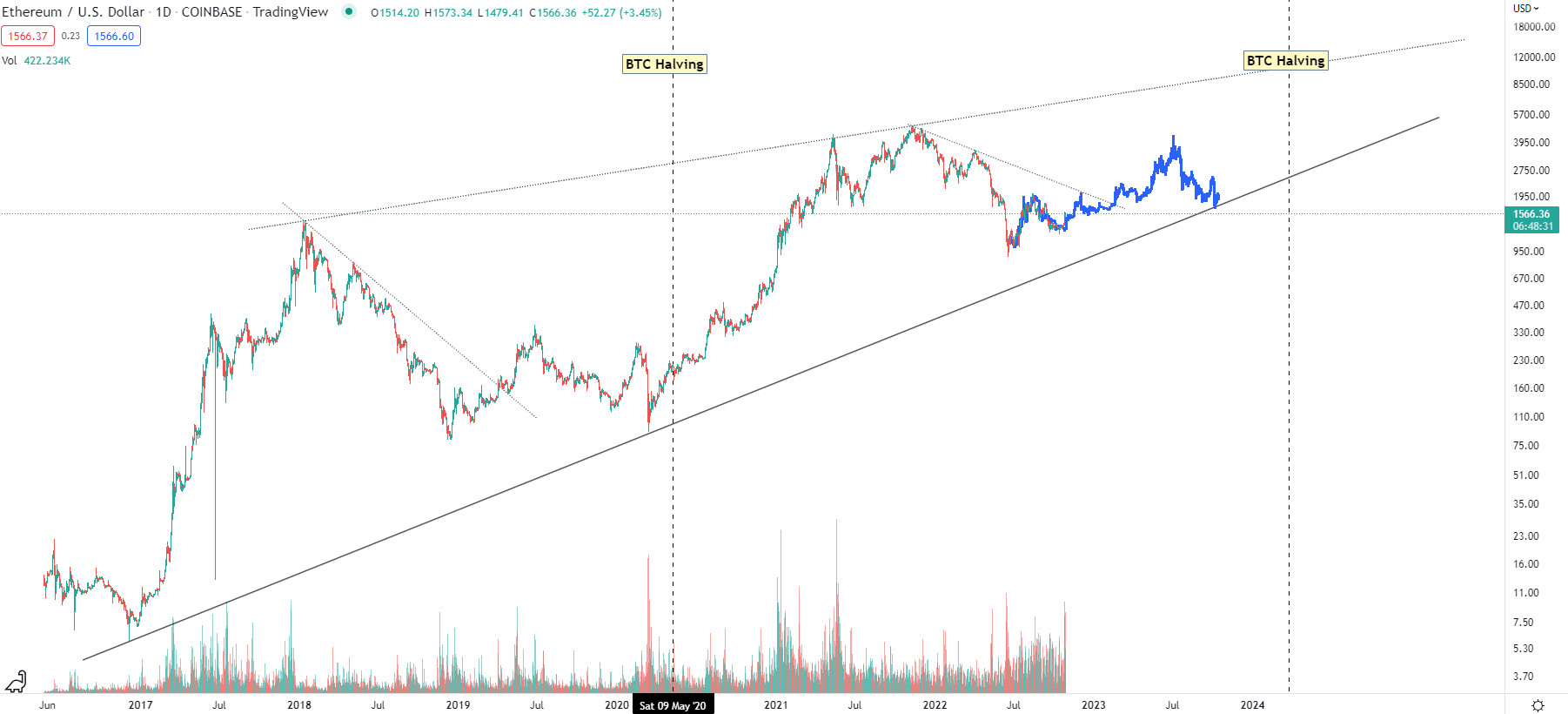 Looking at the analyst's chart, it appears that Kaleo is predicting a deep correction back to below $2,000 per ETH after the leading smart contract platform reaches his target.
At time of writing, ETH is trading at $1,608, a 3.5% increase on the day.
As for Avalanche, Kaleo expects the top Ethereum rival to pull off a 185% surge toward his target of $52 as he believes the coin has ended its multi-month accumulation period.
"Winter is upon us." 

At time of writing, AVAX is valued at $18.22.
Another coin that Kaleo believes to be setting up for a big run is decentralized exchange SushiSwap (SUSHI). According to the analyst, a 174% surge toward his target for SUSHI sounds "reasonable."
"SUSHI capitulated 96% down from its all-time high to its bear market low… A relief bounce back to the $5 range seems pretty reasonable."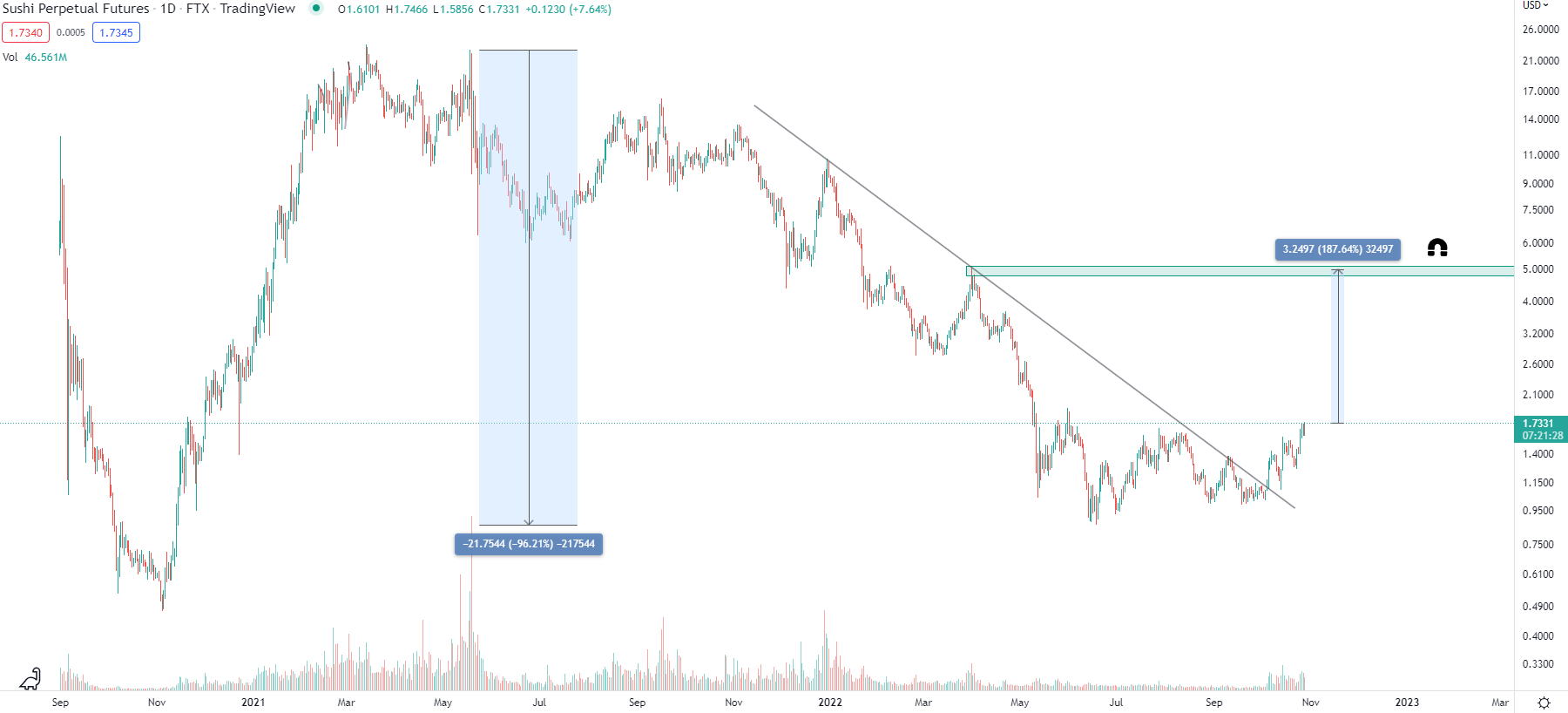 At time of writing, SUSHI is changing hands for $1.82.
As for Bitcoin, Kaleo thinks BTC is ready for a quick rally to $21,600.
"Send it another leg higher with haste."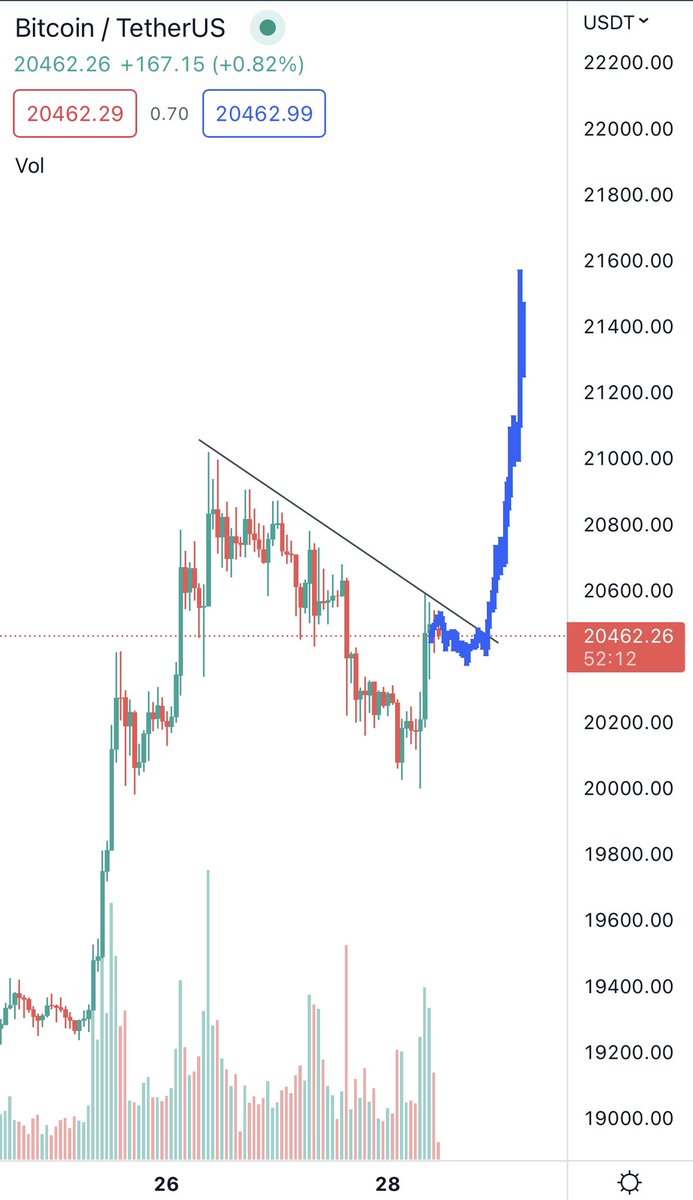 Featured Image: Shutterstock/Tithi Luadthong
Via this site.
Disclaimer: Although the material contained in this website was prepared based on information from public and private sources that TELcrush.com believes to be reliable, no representation, warranty or undertaking, stated or implied, is given as to the accuracy of the information contained herein, and TELcrush.com expressly disclaims any liability for the accuracy and completeness of the information contained in this website.